2021 CNY Holiday Notice
2021/02/09
SKP
Our office will be closed during Chinese New Year from February 10 , Wednesday, to February 16, Tuesday.
We will return to normal hour on February 17, 2021 and take your order inquiries as soon as possible.
During our CNY break, you can visit our product page and search by the types of PVC Sheet you are interested in, or based on the PVC sheet applications. Soft PVC Sheet is highly customization and apply in vaiours applications. This is ideal material from scratch, from color, texture, softness to special additives for indoor or outdoor.
To learn more about how we collaborate and work on your orders, please visit our How We Quote page for more details.
We will reply your inquireis when we return next week, Feb. 17, 2021.
Gong Xi Fa Cai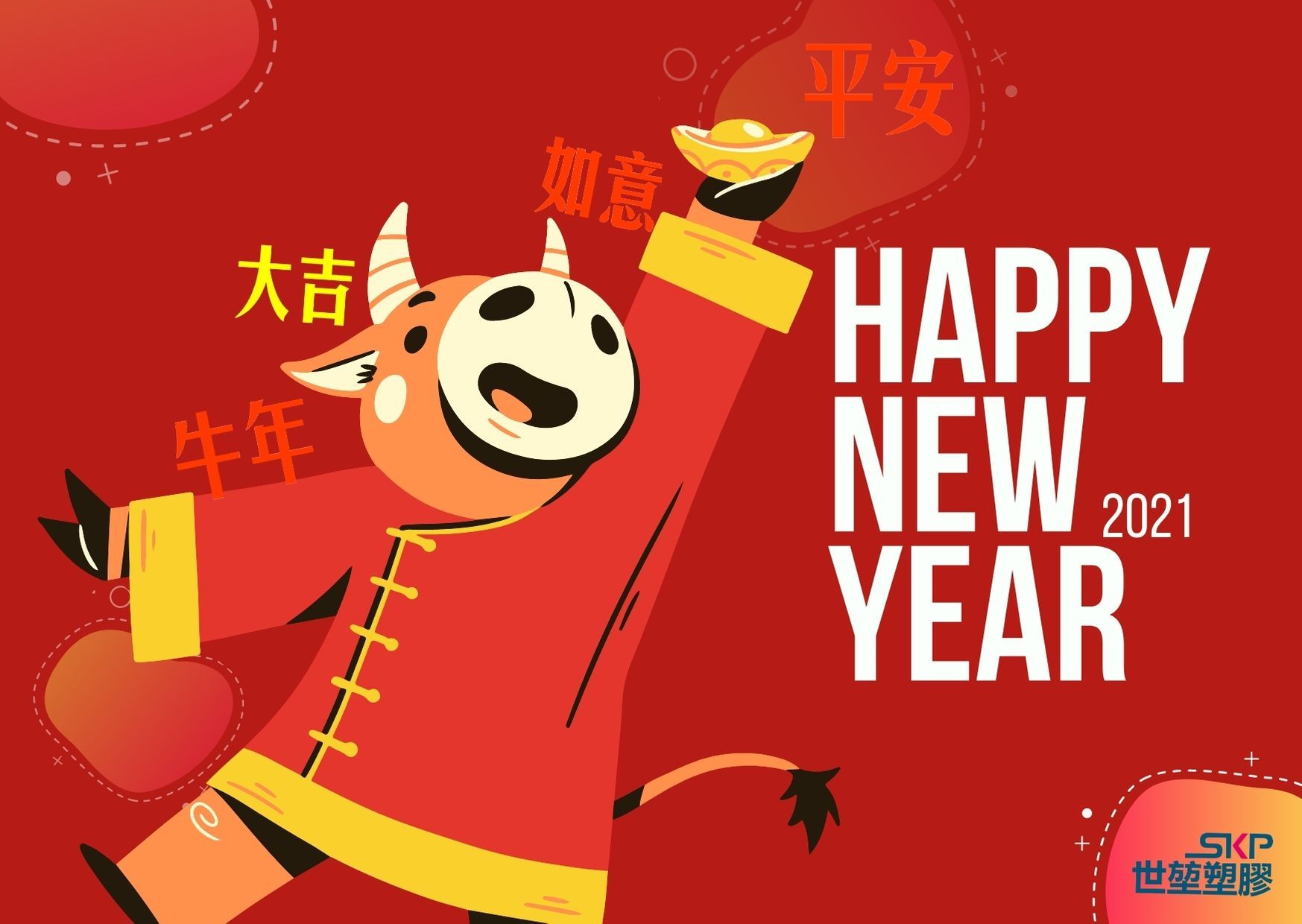 Warmest Regards,
Shih-Kuen Plastics