Personal Protective Products PVC Applications
PVC sheets are wildly used during COVID-19 outbreak.
The material is strong, durable and flexible that can be easily fabricated in different protection products from indoor barriers, replacement shield and face shield.

Shih-Kuen Plastic supplies custom made flexible PVC sheet mateiral. With our team of professional RD and passionate team mate, we are helping you to discover the right plastics material.
Premium transparency of PVC sheets are installed as partitions to reinforce physical distancing, and add additional protection on top of wearing masks. PVC sheets are also made for transparent face shield to improve personal protection.

These are intercepting respiratory droplets, and must be cleaned in daily basis. You could clean PVC sheet with soap and water.
Followings are personal protection made by PVC sheets:

● Car Partitions for SUV, Sedan Vehicles
● Transparent Barrier for Virus Protection
● Transparent Face Shields
● Welding Curtain
● Protective shields in public transport (eg. Taxi, Bus, Vehicles)
● Cashier's Shields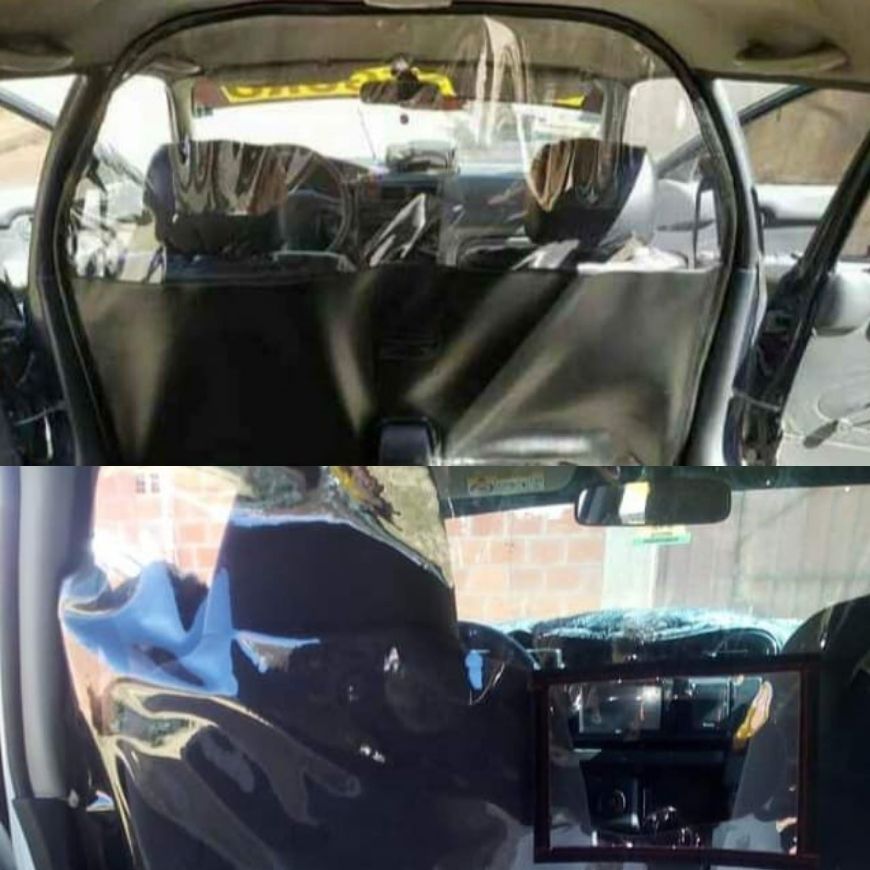 Vehicle Transparent Partitions
Used in the vehicle interior, PVC transparent partitions are installed to protect safety of passengers and drivers. The dividers are solutions for situations when social distancing cannot be achieved.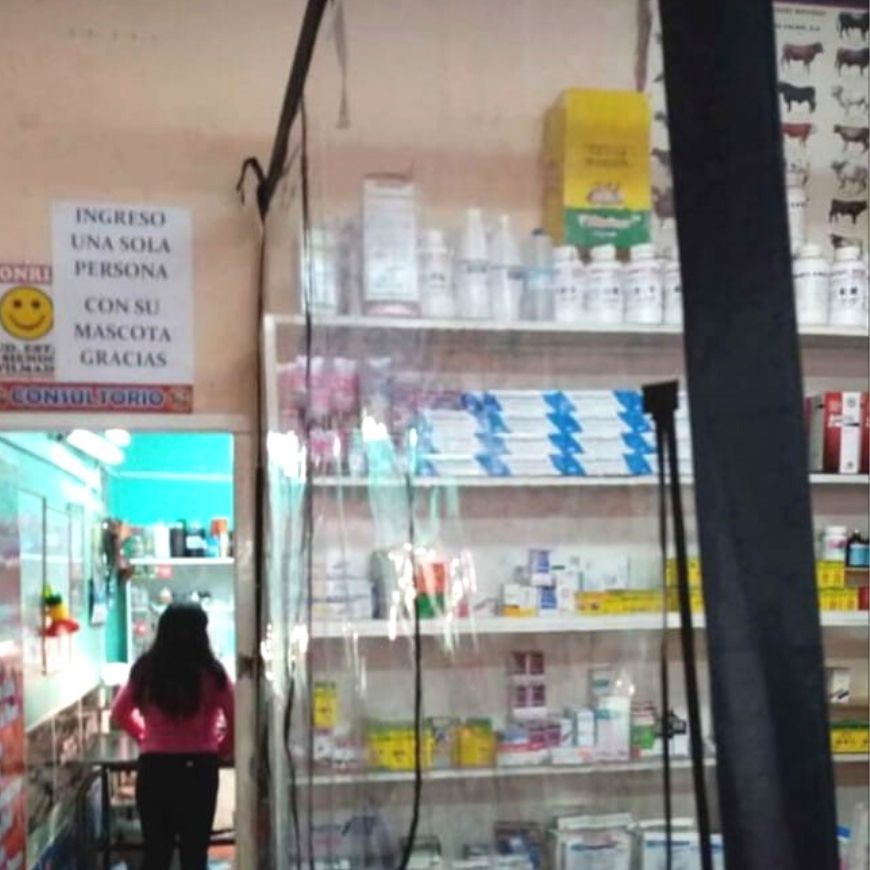 Transparent Indoor Shield
Transparent PVC shield is waterproof, dust proof, glossy and see-through. This physical barrier can be easily cleaned, installed and replaced. Helping the business and government to operate during the pandemic.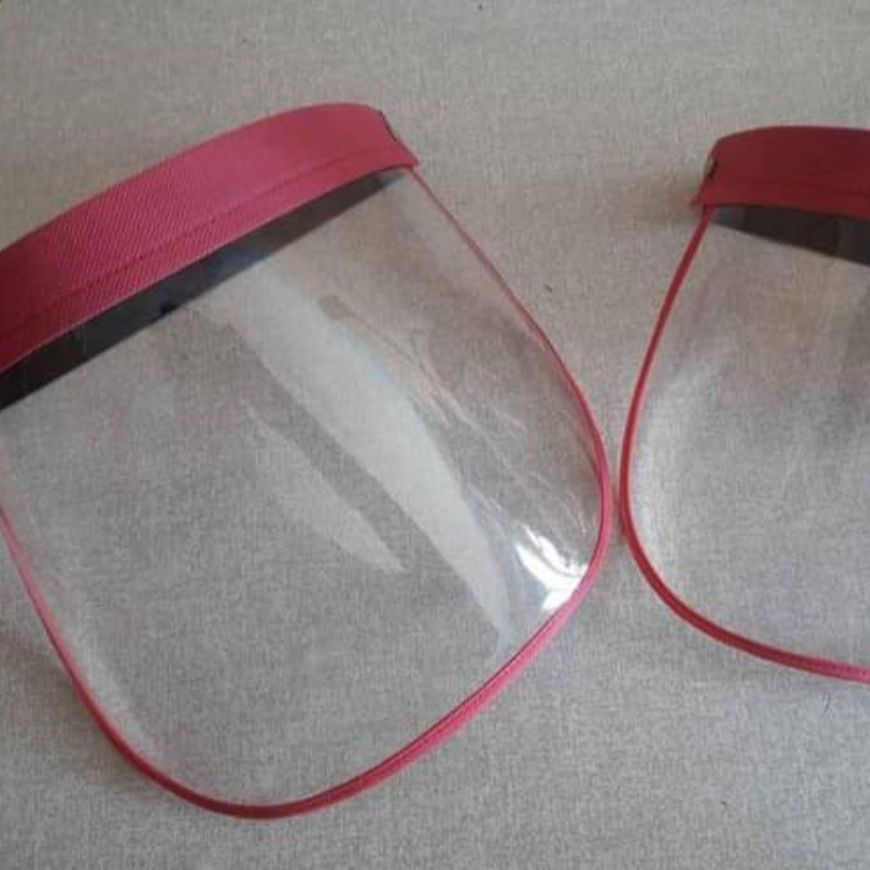 Transparent Face Shield
To strengthen personal protection, it is recommended to wear mask and transparent face shield. It could cover person's eyes, noses and mouth against saliva, dust, oil and virus to protect you and your families.
Material Recommendations

---