Outdoor PVC Waterproof Covers
PVC sheets are applied in outdoor tent, tarpaulin and covers because of its features of easy processing and transparency. From ultrasonic welding, lamination to printing, PVC sheets are the ideal material for designers by helping them to achieve certain design aesthetic.

Shih-Kuen Plastic offers custom made PVC sheet material based on your material request. With our team of professional RD and passionate team mate, we are helping you to discover the right plastics material. Contact us today to get one to one consultation.

For outdoor PVC sheets, you could consider adding anti-UV formula, fire-retardant or request REACH, RoHS, Non-Phthalates material. Contact our sales team today to discuss your inquiry more in depth.

Popular outdoor PVC sheet applications include:

● Tarpaulin
● Yacht Window
● Transparent Tent
● Sunshade Awning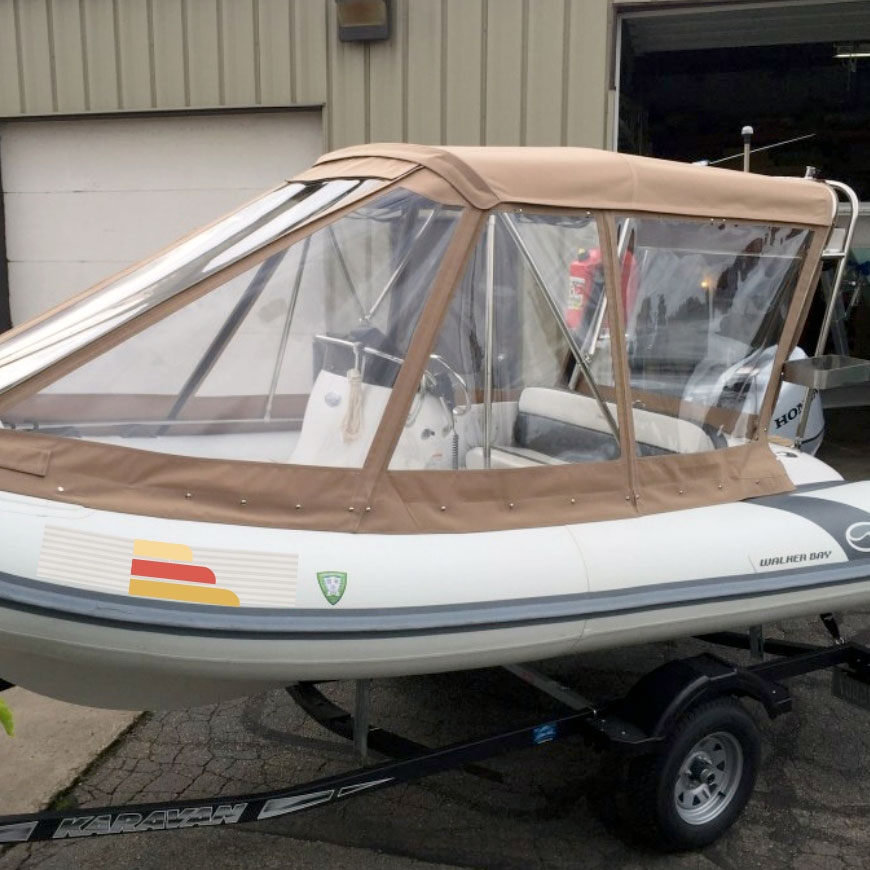 Clear Yacht Windows
With premium excellent transparency, super clear PVC sheets is made for yacht and jeep clear windows. Add anti-UV additive, cold crack and fire-retardant (FR) to prolong material durability.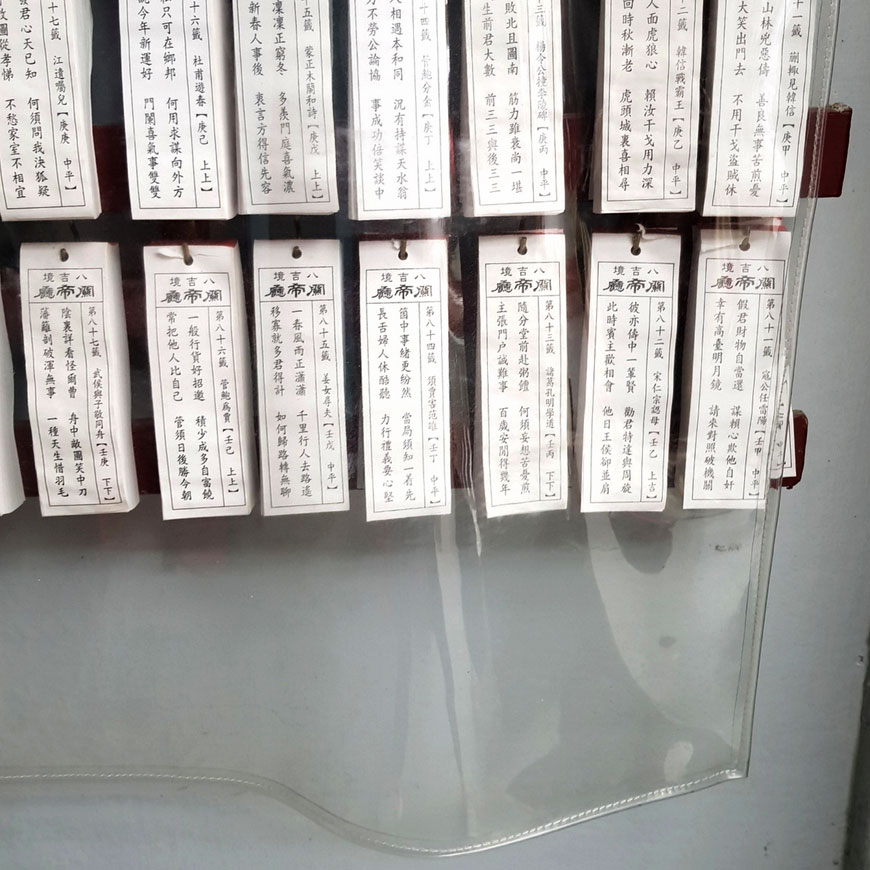 Transparent Outdoor Cover
Transparent PVC sheet is waterproof, dust proof, glossy and see-through. You can customize in various covering applications to protect your products.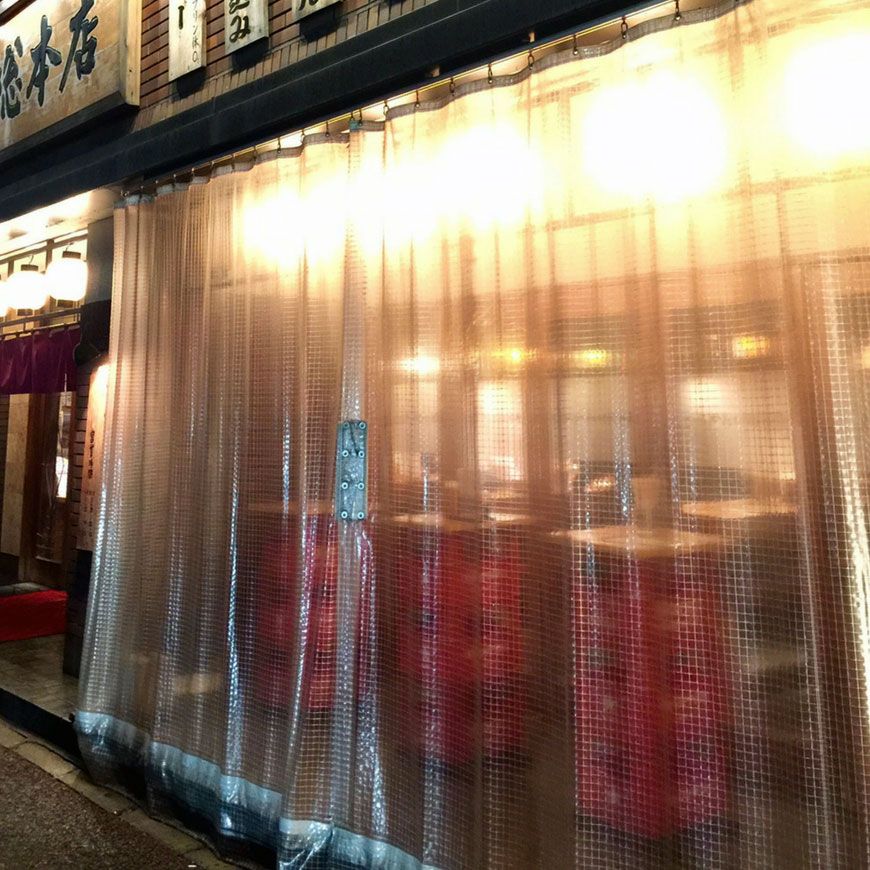 Outdoor PVC Blinds and Tarpaulin
Making transparent outdoor enclosure with soft PVC sheets.
It is widely common applied in Café shops, restaurants and street stalls to create outdoor space separation. Anti UV are commonly used in these applications to prolong PVC sheet durability.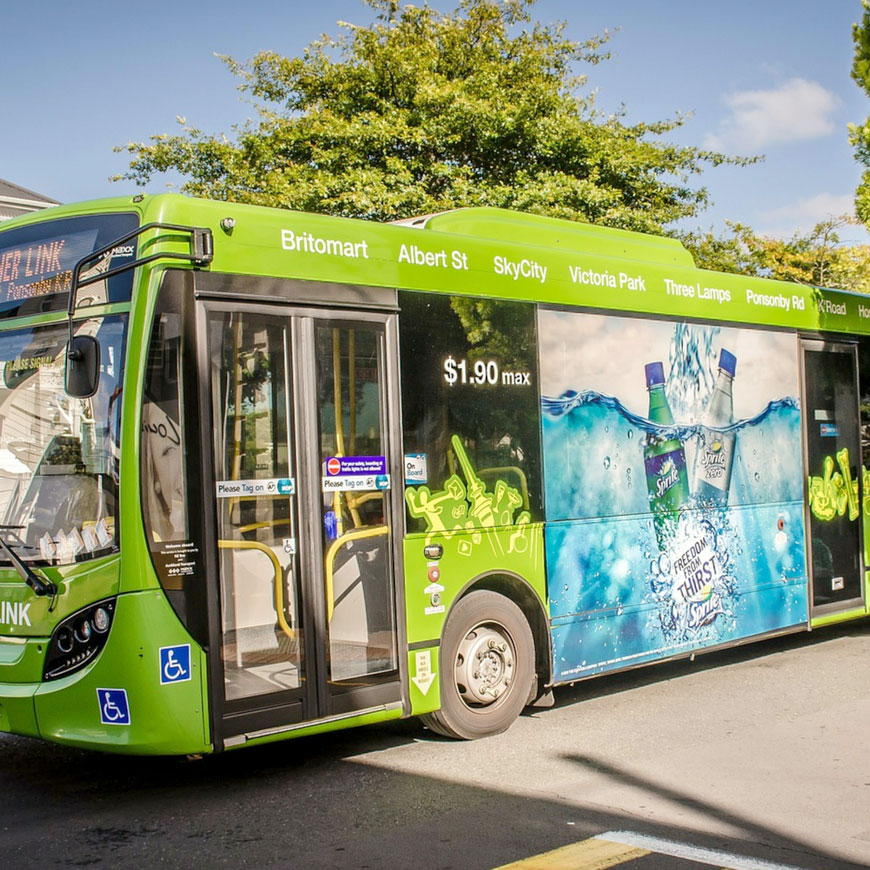 Digital Printing PVC Sheets
PVC sheeting offers widely flexible choice for different printing outdoor advertisement products. We have special formula for printing applications, and works well in both indoor and outdoor applications.
Material Recommendations

---