4 Substances Added to SVHCs List (June 2020)
2020/07/06
SKP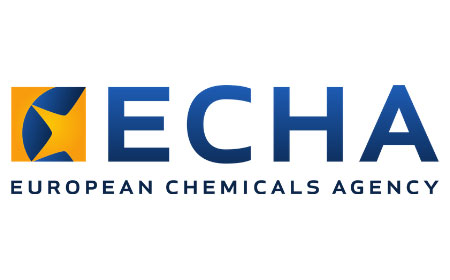 European Chemicals Agency (ECHA) has announced followings 6 new substances added in the Candidate List of very high concern (SVHCs).
Now the authorization contains 197 substances in total.
1. 1-vinylimidazole
2. 2-methylimidazole
3. Dibutylbis(pentane-2,4-dionato-O,O')tin
4. Butyl 4-hydroxybenzoate (Butylparaben)

ECHA continuously monitors and updates SVHCs candidate lists to safeguard human health and environment.
Shih-Kuen Plastics has obligation to comply with the updated SVHC List to ensure our REACH-compliance PVC sheets solutions.
Material safety is priority and responsibility. We tailor soft PVC sheet to meet REACH, RoHS or Non-Phthalates standards for different markets and needs.

Contact us today to learn more about our customization service.