Achieved ISO14001: 2015
2019/04/22
SKP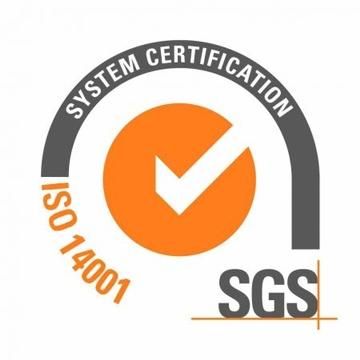 This ISO 14001:2015 certification recognizes Shih-Kuen Plastics environmental management in design and manufacture of PVC sheeting.
Shih-Kuen Plastics (SKP) continues to take strong commitment to conform with strict environmental management systems.

On top of delivering safe PVC plastic material, SKP takes further steps to enhance environmental performance and achieved ISO 14001: 2015. We are honored to be part of this international environmental management system helping to reduce environmental impact.