Construction and Industrial PVC Plastic Sheeting Applications
Taking Advantages of Soft PVC's Strength, Durability and High Customization. Shih-Kuen Plastics has offered custom solution for construction and industrial applications, meeting various cosmetic and material requests.

Soft PVC sheet is the popular material in construction especially home decoration sector. It's durable, highly customization and easy to print.

With wide selections of embossing styles, PVC sheet could even resemble wooden and leather texture meeting diverse cosmetic standards. Replacing traditional tiles, PVC flooring is easier to install that becomes popular alternatives for public facilities and DIY material in household.

To strengthen material properties, you could also add cold crack, fire retardant and anti-UV additives. Please kindly share your applications in details and our sales team could suggest PVC sheets solutions for your needs.

PVC sheet applications in construction and industrial sectors:

● Vinyl Floor
● Decorative Skin
● Wallpaper
● Frosted Window Film
● Overlay Membrane
● Welding Curtain
● Protective shields in public transport (eg. Taxi, Bus, Vehicles)
● Cashier's Shields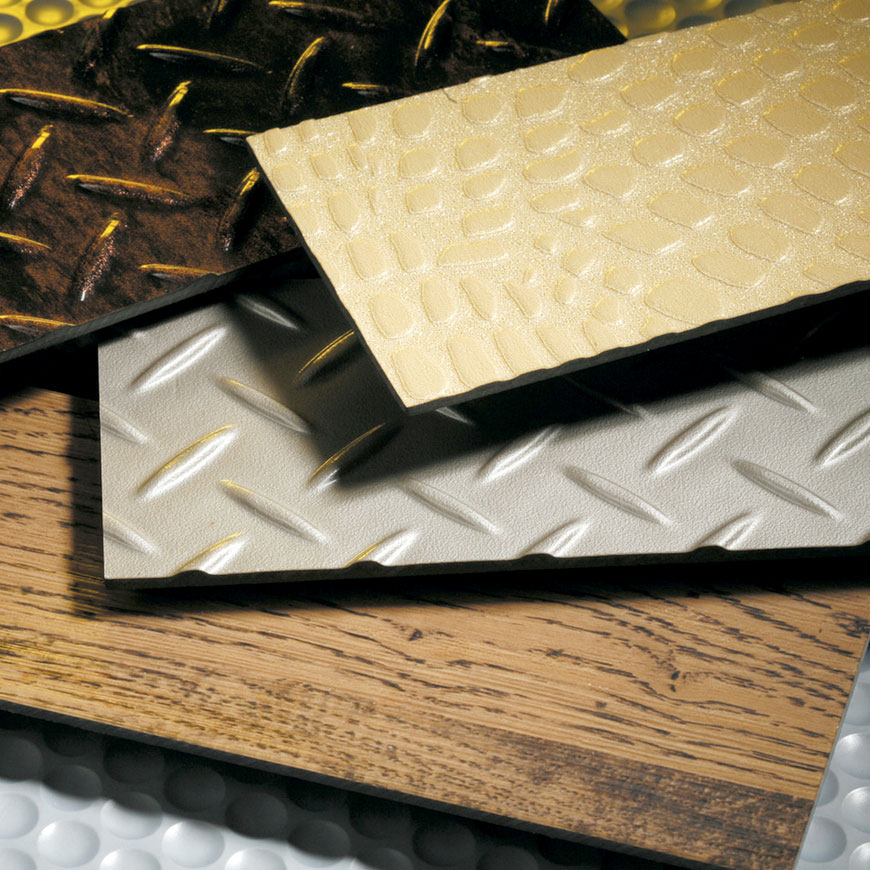 Vinyl Floor
Vinyl floor tiles are popular solution because of the wide design choices and easy maintenance. PVC tiles are laminate production with a thin outer layer of PVC film to protect from the scratch, and a middle layer for printing.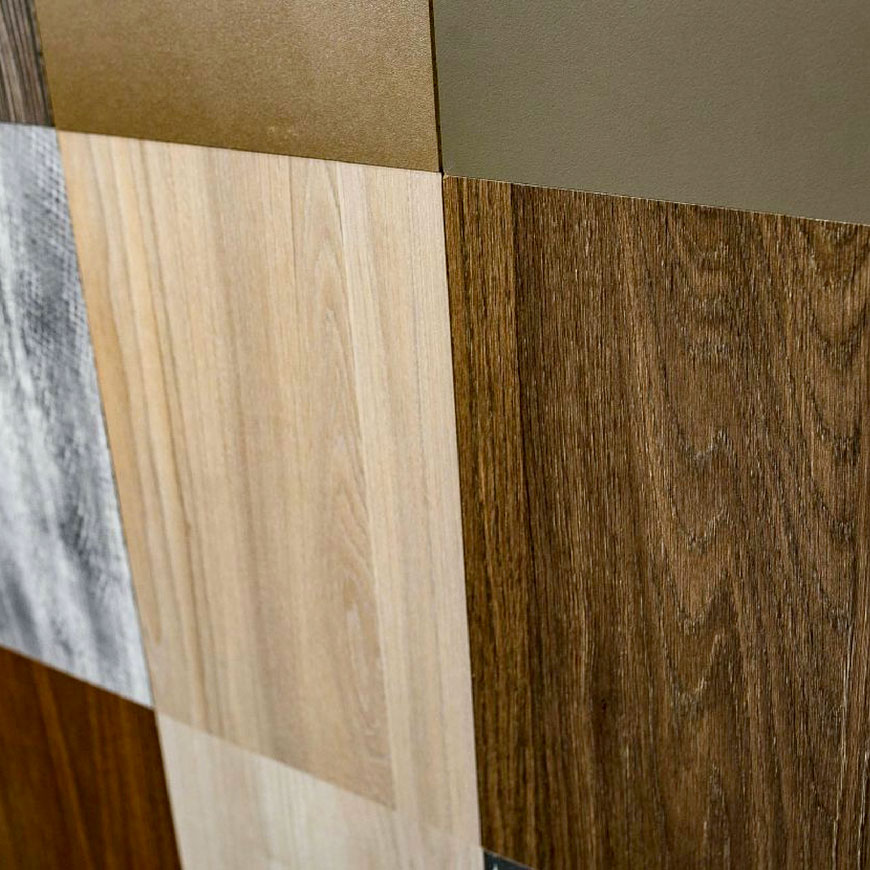 Decorative Skin
With printing technologies, PVC decorative sheets are available in various design from wood, marble grain and leather styles. They could be outer layer of cabinets, tables, speakers adding great styles to the furniture.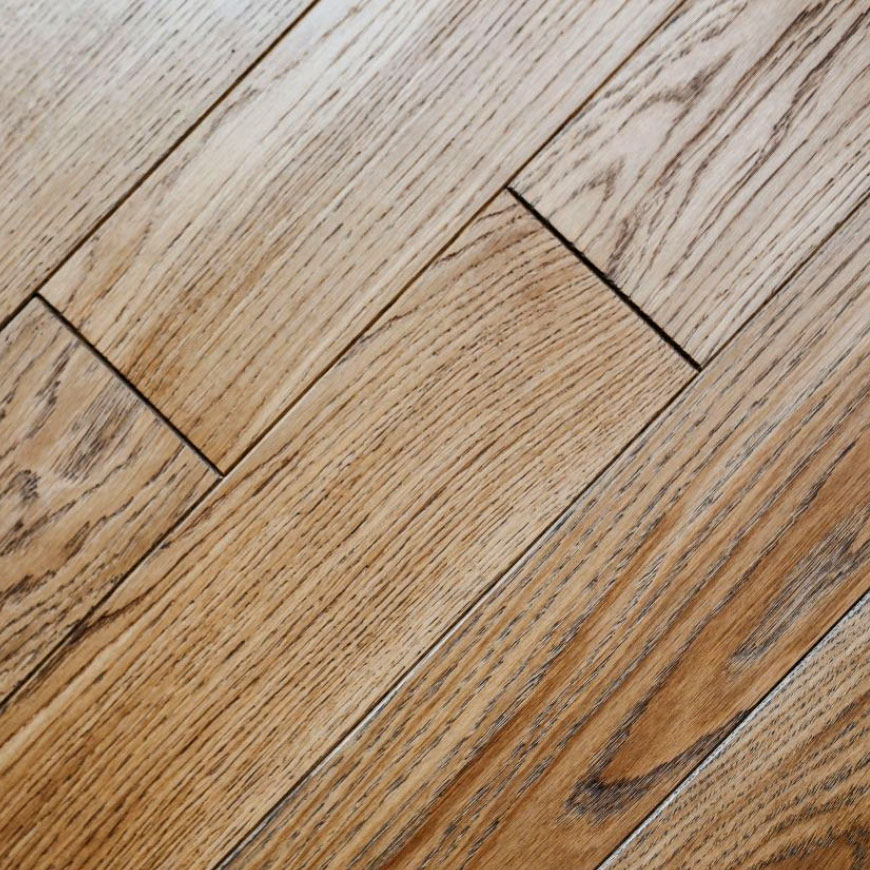 Wallpaper
PVC wooden print tiles are one of the popular PVC applications in construction. Apart from the great imitation of wood texture, PVC floor is durable and easy for floor installation.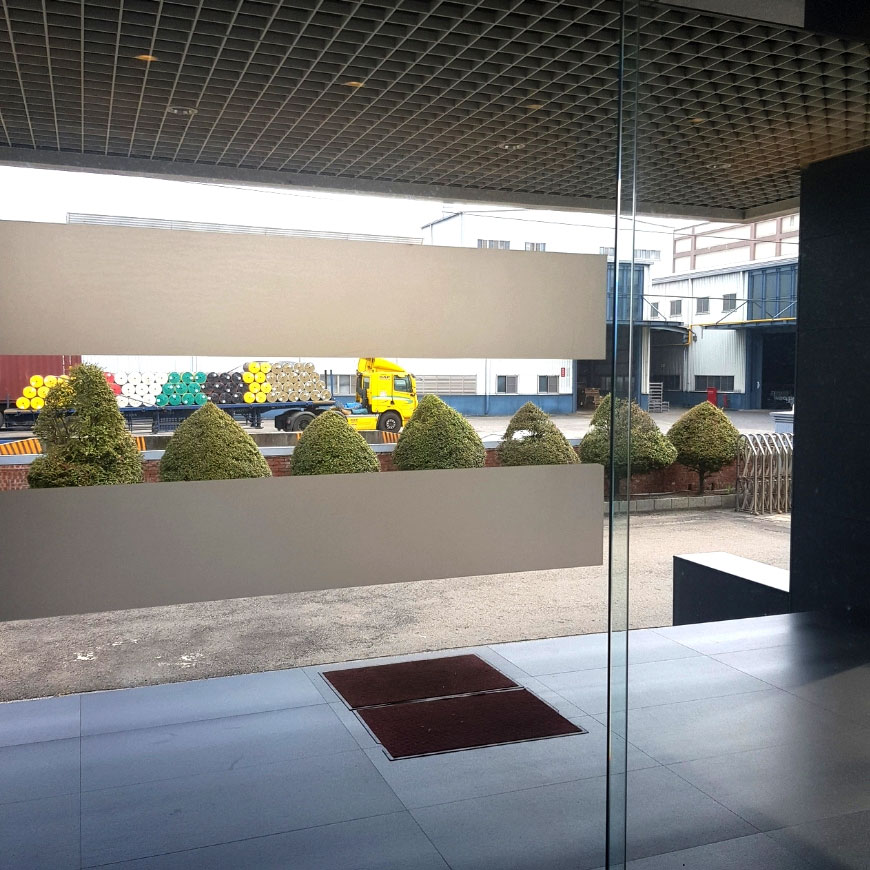 Frosted Window Film
Adding adhesive on the back, thin PVC film could directly stick on the glass surface. With the matt frosty finish, PVC window film provides great privacy protection. PVC film can also be printed in design and utilized as great promotion signs in stores and public facilities.
Material Recommendations

---

Semi-rigid PVC sheets possess advantages of both flexible PVC and rigid PVC sheets. Comparing with flexible type, Semi-rigid PVC sheets has more industrial applications because of harder texture. It is the common material for construction, vinyl flooring, advertising banner and protective films applications. While rigid PVC sheet could not adjust hardness, you could adjust the hardness of semi-rigid PVC between 10 to 26 phr; the hardness of flexible PVC sheet is 27 - 50 phr. PHR stands for parts per hundred resins, indicating the amount of plasticizer used in 100g of PVC resins. The larger phr would have more plasticizer that result in softer touch.Shih-Kuen Plastics is dedicated to provide quality and safe PVC sheets to you. All our material complies with EN71 Part III: Migration of Certain Elements Standards, and it is also available to meet REACH, CPSIA, SVHS or other safety standard. To help customers enhance their processing efficiency and material utilization, our PVC sheet rolls are tailor made to meet your specifications.The color of plastics sheeting could be affected by textures and thickness. Please kindly provide the A4 size sample for color matching.

---

---

We are committed to offer the colored PVC plastic sheet rolls to fulfill different demands. Our made to order flexible PVC sheets is your optimal solution for your design and processing needs. PVC (stands for polyvinyl chloride) is one of the popular polymers due to its versatility. The hardness could be adjusted from 27-55 phr (parts per hundred resin) You could customize hardness, color and additives to optimize the material from cosmetic to functional needs.The sheeting thickness may affect color saturation. To help us prepare the matching material, please send us the color sample for confirmation. Every order is tailor made to meet your specifications. If you have any question and concern regarding PVC sheets, please contact us for one-to-one consultation.

---

---